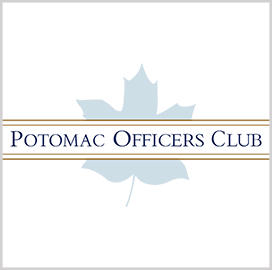 EMS threat
Air Force Sets Up New Unit for Electromagnetic Spectrum Warfare
The Air Force has launched a new unit to take on electromagnetic spectrum threats posed by adversaries like Russia and China.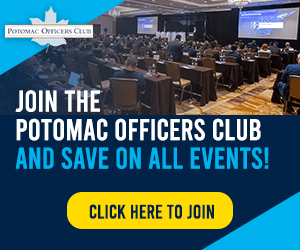 According to an announcement by the Air Combat Command, the newly established 350th Spectrum Warfare Wing will provide maintenance, operational and technical expertise for electronic warfare in support of the combat air forces.
The unit will be temporarily based at Eglin Air Force Base in Florida. A permanent location is expected to be determined by 2022, Military .com reported.
The establishment of the 350th Spectrum Warfare Wing comes amid the evolution of electronic warfare capabilities by adversaries.
Russian-backed forces have been known to hamper operations carried out by Ukranian soldiers by misdirecting drones or blocking cellular signals. Meanwhile, China created a new position on its joint staff to supervise EW and cyber missions.
Col. William Young, 350th Spectrum Warfare Wing commander, considers EMS superiority pivotal in winning wars.
"If we lose the fight in the EMS, we will lose the fights in all other domains. We're here to help make sure that doesn't happen," Young said.
The Air Force is in the midst of a reorganization.
Recently, the Air Force Global Strike Command established a new organization at the Barksdale Air Force Base to take over the duties of the now-defunct Air Force Nuclear Command, Control and Communications Center.
Personnel from the Air Force NC3 Center, which was formally deactivated June 4, spent the last four years streamlining the management of various systems into a codified weapon system.
The transition is expected to normalize the service's NC3 weapons system and transfer different mission sets, including bombers and launch control centers, under AFGSC directorates.
Category: Defense and Intelligence
Tags: 350th Spectrum Warfare Wing Defense and Intelligence electromagnetic spectrum EMS warfare Military.com US Air Force William Young