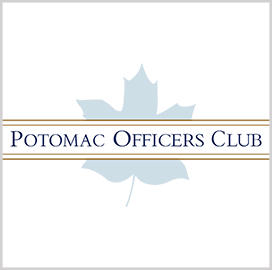 Technology transfer
Air Force Shares Malicious File Detection Software With Private Sector
The U.S. Air Force has signed patent license agreements to distribute its malicious file detection software to private sector companies.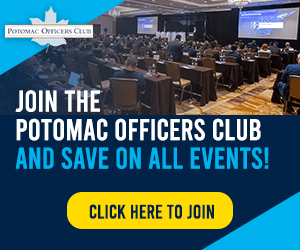 The Whiddler software employs a signatureless threat detection and protection approach, enabling it to pick out potentially harmful files that would otherwise not be identified by antivirus software.
An initial technology transfer deal overseen by the 16th Air Force was signed in December 2020, followed by another one in May, C4ISRNET reported.
Whiddler was developed by the 90th Cyberspace Operations Squadron, a subordinate unit within the 688th Cyberspace Wing headquartered at the Joint Base San Antonio-Lackland in Texas.
Rebecca Lively, the squadron's deputy director, said the agreements open up opportunities for private sector companies to modify the software at no cost to the government and sell it to industry for the benefit of the larger commercial ecosystem.
"I think that's the intent of technology transfer as a whole is that ability to take something that the government has invested funds in, taxpayer funds and let it benefit the taxpayers more broadly than we do just in the DOD," Lively told C4ISRNET.
The agreements add to prior efforts made by the Air Force to mobilize its resources to defend and protect against cyber threats.
A newly established task force within the 67th Cyberspace Wing facilitates the deployment of cyber protection teams.
Task Force Mustang was created to give squadron and group commanders, who were primarily tasked with administrative and training functions, additional responsibility for leading operational planning efforts and assigning teams to missions.
Category: Cybersecurity
Tags: 90th Cyberspace Operations Squadron C4ISRNET cybersecurity Rebecca Lively software vulnerabilities US Air Force Whiddler