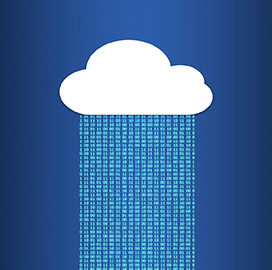 Platform One
Air Force Software Development Platform Could Move to DOD Enterprise Cloud
The Department of the Air Force is looking to migrate its software development platform to the Joint Warfighting Cloud Capability, the Pentagon's multi-cloud program. Lauren Knausenberger, the Air Force's chief information officer, said at the recent AFCEA TechNet Cyber conference that the move would be beneficial because Platform One is meant to provide services to any development team regardless of mission.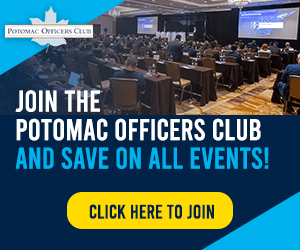 Knausenberger said she communicated the idea to John Sherman, her counterpart at the Department of Defense, and noted that she foresees greater demand for JWCC once issues like data sovereignty are sorted out. Sherman previously said he wants the program to be available for the military services and complementary to their existing cloud initiatives.
He told conference attendees on Wednesday that two-thirds of upcoming JWCC task orders were made by the military. Meanwhile, Sharon Woods, director of the Defense Information Systems Agency's Hosting and Compute Center, highlighted interest in the multi-cloud program from the combatant commands and other DOD components, Breaking Defense reported.
Category: Digital Modernization
Tags: Breaking Defense Department of the Air Force digital modernization John Sherman Joint Warfighting Cloud Capability Lauren Knausenberger Platform One