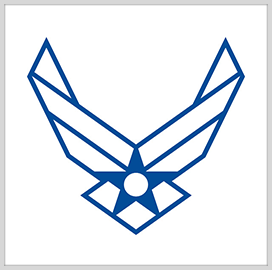 Six-generation fighter
Air Force Taking New Approach to Next-Gen Fighter's Flight Control, Mission Software
The Air Force will use an unprecedented approach to building out the software component of future sixth-generation fighter jets.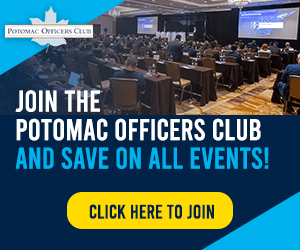 According to a top official, fighters designed under the Next Generation Air Dominance program will have a flight control software that is decoupled from its mission control software, Breaking Defense reported.
Gen. Charles Brown, the Air Force chief of staff, said that the F-16 he used to fly had intertwined flight control software and mission software. According to the general, decoupling the two components would give the Air Force more flexibility to add new technologies as they roll out of development. The new approach will also make it easier to swap out mission systems and improve competition among vendors, Brown added.
"And because it drives competition, you get a better end product, and ideally, it brings the price down as well," Brown told reporters during a roundtable discussion.
The secretive NGAD program is aimed at fielding a family of systems that includes a fighter and an unmanned aircraft. The goal is to replace the Lockheed Martin F-22 Raptor by 2030.
The Air Force's fiscal year 2023 budget proposal includes $1.65 billion for the NGAD program, an approximately $133 million increase over fiscal year 2022 levels.
According to a transcript of a March 28 Air Force press briefing, the additional funding will pay for the next stage of the NGAD program, which involves investments in advanced sensors, resilient communications and air vehicle technology.
Category: Defense and Intelligence
Tags: Air Force Breaking Defense Charles Brown Defense and Intelligence flight control mission software Next Generation Air Dominance