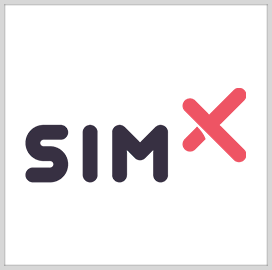 Combat medics
Air Force Taps SimX to Explore VR Medical Simulation Training Uses
The U.S. Air Force has selected SimX to conduct a feasibility study to explore how the use of virtual reality medical simulation training can be extended to meet the training needs of the Air Force Special Operations Command. Under a $225,000 award, SimX and AFSOC will work together to enable using VR MST in urban and technical search and rescue, casualty evacuation and medical care during active combat training efforts.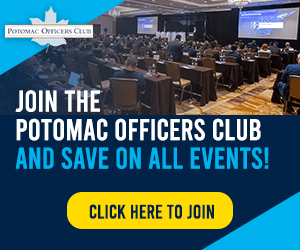 The effort, to be performed under the Virtual Advancement of Learning for Operational Readiness program, involves creating guidelines to address existing training capability gaps and identifying features that need to be upgraded or added in future VR MST development, SimX said.
The Air Force and SimX launched VALOR in 2020 to increase the readiness of civilian and military health care workers in responding to any emergency situations.
The medical device manufacturing firm received the new award after securing a research and development contract from Air Force to build an enhanced VR MST. SimX offers simulation training featuring VR headsets that can show combat medics battlefield environments and scenarios.
The company said it will integrate Qualcomm's Snapdragon XR2 chipset into the VR MST to provide "graphical realism while maintaining portability, wireless operation, and seamless co-located multiplayer simulation."
Snapdragon XR2 combines 5G technology with artificial intelligence to enable a 360-degree spherical view.
Category: Defense and Intelligence
Tags: AFSOC Defense and Intelligence medical simulation training Qualcomm SimX Snapdragon XR2 US Air Force virtual reality