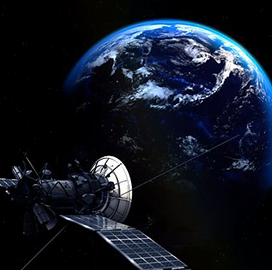 Tactical data link
network
Air Force Testing Unit to Support Link-16 Satellite Demonstration
The 46th Test Squadron at Eglin Air Force Base in Florida will support the Space Development Agency's demonstration of the first batch of Link 16 satellites this summer. The capabilities to be tested include network entry, sending and receiving messages within the network and relaying such transmissions to ground stations.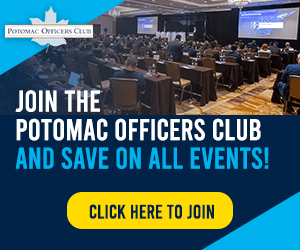 The United States and NATO use Link-16 as a secure medium for transmitting data, images and other forms of communication to enhance situational awareness on the battlefield.
Ryan Frigm, SDA's deputy director, explained that the need to deliver capabilities rapidly drove the use of Link-16, which he called "the most proliferated tactical data link" available. The network is already compatible with warfighter receivers, meaning that no additional equipment will be necessary, Eglin AFB said.
A SpaceX Falcon 9 rocket sent them into low-Earth orbit in April as part of Tranche 0 of the Proliferated Warfighter Space Architecture, an in-development missile-tracking and data-transport constellation for the Department of Defense and its partners.
Category: Space
Tags: Eglin Air Force Base Link-16 Proliferated Warfighter Space Architecture space Space Development Agency tactical data link US Air Force