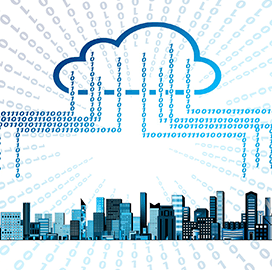 IT initiatives
Air Force to Concentrate on Key IT Areas Through 2028, CIO Says
Lauren Knausenberger, chief information officer of the Air Force, has unveiled the service's interim information technology strategy through fiscal year 2028. At the Information Technology and Cyberpower 2022 event, Knausenberger, a two-time Wash100 winner, explained that the plan is divided into lines of effort that would receive the bulk of time and resources from the Air Force and its industry partners. She added that the Air Force could receive a "windfall" in funding by fiscal year 2024 if expectations come to pass with the White House budget and Department of Defense project order memorandum, potentially allaying stakeholder concerns within the military service, FedScoop reported.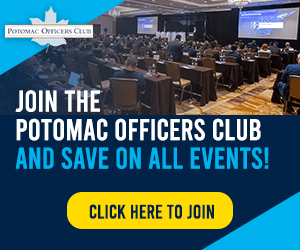 The Air Force aims to concentrate on cloud adoption, the future of cybersecurity, its workforce, IT portfolio management, core IT and mission service excellence, and data and artificial intelligence. A draft of the strategy is publicly available, detailing the various objectives under each line of effort, including the development of agility and resilience of cloud capabilities for warfighters, construction of a zero trust-based digital environment and operationalization of AI and machine learning for enhanced decision making.
Initiatives that leverage IT systems at the Air Force are underway or have been completed. In July 2021, the Air Force fully migrated its services, equipment, workforce and applications to the cloud. In December, Knausenberger shared plans to expand automation for extracting information from databases, reducing workload within the organization.
The CIO said at the recent Potomac Officers Club Air Force Summit that the service would soon award a contract for the first phase of enterprise-IT-as-a-service work.
Category: Digital Modernization
Tags: artificial intelligence cloud digital modernization FedScoop Lauren Knausenberger US Air Force