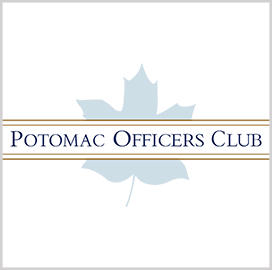 Cyber defense
US Air Force to Conduct Cyber Dependency Analysis to Identify Potential Network Risks
A U.S. Air Force wing has begun a study on the cyber dependency of USAF base networks on other government systems to determine potential risks and bottlenecks. The systems and communications directorate of the 363rd Intelligence, Surveillance and Reconnaissance Wing is in charge of the effort called Cyber Dependency Analysis. The research is currently focused on Joint Base Langley-Eustis, with plans to conduct the study at Nellis AFB and Hurlburt Field in the coming months, DVIDS reported.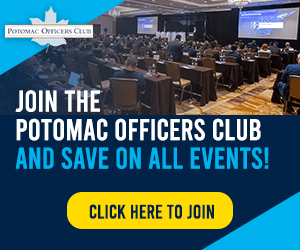 Engineering teams are tasked with visiting each of the 363 ISRW operating locations to develop a cyber terrain map, perform throughput analyses and identify single points of failure. The ISRW directorate is working with the 16th Air Force, Air Combat Command, 688th Cyber Wing and 38th Engineering Squadron in conducting the study.
Data from the Cyber Dependency Analysis will help the wing determine its cybersecurity needs to inform base command squadrons and cyber system integrators at the major commands about the required cyber defense capabilities.
USAF Master Sgt. Matthew Gardner, 363rd ISRW's systems and communications operations chief, said the research "is the first step toward establishing a mission assurance program for the wing, which is a focus on the protection, continued function, and resilience of capabilities and assets critical to supporting mission-essential functions."
Category: Cybersecurity
Tags: 363rd ISRW Cyber Dependency Analysis cybersecurity DVIDS Matthew Gardner mission assurance