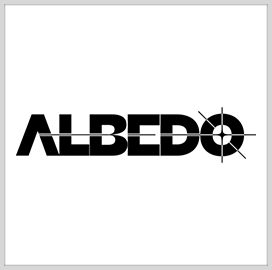 Intelligence gathering
US Air Force to Evaluate Albedo's Nighttime Thermal Infrared Imagery Under SBIR Contract
The Department of the Air Force's AFWERX has awarded Albedo a $1.25 million Small Business Innovation Research direct-to-phase 2 contract to evaluate the company's capability to capture high-resolution thermal infrared satellite imagery with 2-meter resolution at night.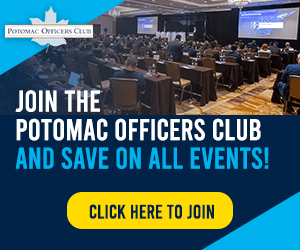 Under the contract, Albedo will demonstrate to the National Air and Space Intelligence Center, the U.S. Space Force and the U.S. Air Force the advantage of using the company's nighttime thermal imaging capability for intelligence gathering and decision-making. Work also includes identifying other potential applications of the technology within the government, Albedo said.
The space company is developing a satellite constellation in very low-Earth orbit. Its space architecture also collects visible satellite imagery with 10-centimeter resolution. According to Topher Haddad, Albedo's co-founder and CEO, combining visible and thermal imagery will deliver "meaningful intelligence."
The SBIR contract is the second D2P2 award Albedo secured within a year. Previously, the company was awarded a $1.25 million D2P2 contract to evaluate how its satellites could support government use cases.
Category: Space
Tags: AFWERX Albedo National Air and Space Intelligence Center satellite imagery SBIR space thermal imaging Topher Haddad US Space Force