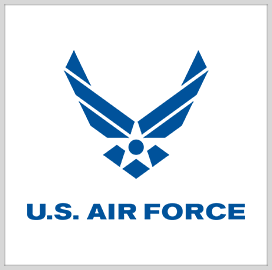 Digital transformation
Air Force to Hold Virtual Digital Transformation Event
The Department of the Air Force will host its virtual Digital Drivers Forum on Jan. 17.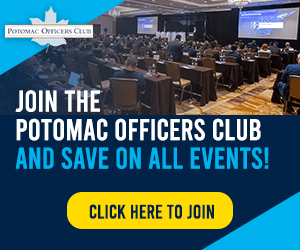 The event will allow Air Force officials and members of the digital transformation community to drive strategic alignment on the service's digital transformation priorities for 2023. Participants will also be encouraged to discuss accomplishments, program priorities, enterprise needs and other issues, and they will also have the opportunity to share best practices and gain insights into possible solutions to ongoing challenges.
The event will be hosted by the Digital Transformation Office, the Air Force Materiel Command said Tuesday.
According to DTO, the event would allow the United States to maintain dominance by securing ideas across the industry. The event will also allow participants to learn about available resources for digital transformation efforts.
The Digital Drivers Forum comes on the heels of the Air Force's digital engineering efforts from 2022. In early October, the service kicked off three efforts that were designed to evaluate digital test methods for weapons systems, reduce stress on physical test infrastructure, identify failures earlier in the development stages and limit sensitive program testing.
Noah Demerly, the automation lead official at the DTO, said the event allows members of the digital community to be more aware of the current digital landscape, as well as the current needs and opportunities across the enterprise. The forum is also designed to foster more open communications and engagements across the community, Demerly shared.
Members from the Air Force and the U.S. Space Force are expected to attend the event.
Category: Digital Modernization
Tags: Air Force Materiel Command Department of the Air Force Digital Drivers Forum digital modernization digital transformation Digital Transformation Office Noah Demerly