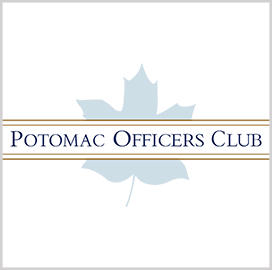 Cyber workforce
increase
Air Force to Lead Reinforcement of USCYBERCOM Workforce
The Air Force is slated to contribute the bulk of new cyber personnel to be added to the U.S. Cyber Command as proposed by the Department of Defense in its budget request for fiscal year 2022.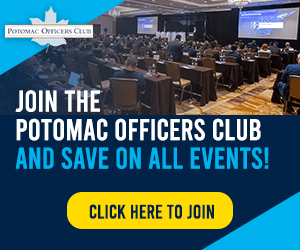 The DOD request calls for the gradual addition of 14 teams to the combatant command's Cyber Mission Force between FY2022 and FY2024.
A USCYBERCOM spokesperson noted that approximately 40 percent of incoming team members will come from the Air Force while the Army and Navy will fill about 30 percent of the roles, C4ISRNET reported Tuesday.
The first wave of reinforcements in FY2022 includes two combat mission teams specializing in offensive cyber operations. Two cyber support teams that assist combat mission teams in intelligence and mission planning will also be added to USCYBERCOM in the same year.
The new additions will expand USCYBERCOM's current 133-team Cyber Mission Force, which consists of over 6,000 military and civilian personnel. The number of cyber teams in the combatant command has remained largely unchanged since 2012.
Calls for more cyber specialists come amid changes to the threat landscape and an increase in cyberattacks.
USCYBERCOM, which recently celebrated its 11th anniversary, provided continuous support to the whole-of-government response to the SolarWinds breach. The command helped identify, isolate and clear affected systems while also sharing best practices and expertise to expel the cyber threat.
Moving forward, the command aims to implement the Defend Forward cyber strategy in support of Defense Secretary Lloyd Austin's vision for integrated deterrence.
Category: Defense and Intelligence
Tags: C4ISRNET Cyber Mission Force Defense and Intelligence personnel reinforcement US Air Force US Army US Cyber Command US Navy