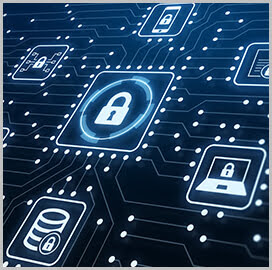 Cybersecurity solution
Air Force to Test AT&T, Trinity Cyber's Secure Internet Gateway Solution
The U.S. Air Force will evaluate a cybersecurity solution from AT&T and Trinity Cyber designed to enhance the cyber posture of federal agencies to better protect critical networks and sensitive information from malicious actors.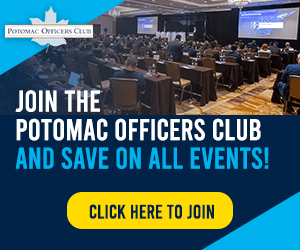 The Secure Internet Gateway solution features a full content inspection capability to mitigate threats early on and offers automated threat prevention to decrease manual incident response, false positives and cyber risks for networks, Trinity Cyber said. A commercial cybersecurity and operations team manages, operates and supports the capability.
According to Lance Spencer, client executive vice president for defense at AT&T Public Sector, the technology assessment will help companies better understand how U.S. cyber defenses can be strengthened and allow them to demonstrate their advanced networking capabilities.
Testing new commercial solutions helps identify technologies that could enhance cybersecurity and mission performance. Winston Beauchamp, deputy chief information officer for the Department of the Air Force, said data from the Secure Internet Gateway test could result in a broader adoption of the testing approach across the department.
Category: Cybersecurity
Tags: AT&T cybersecurity Lance Spencer Secure Internet Gateway Trinity Cyber US Air Force Winston Beauchamp