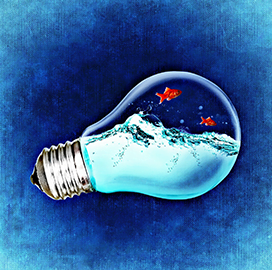 Resource conservation
Air Force Touts Investments in Energy Efficiency Research
The Air Force Research Laboratory is investing in several science and technology projects aimed at addressing challenges related to energy efficiency and emission reduction, according to a senior official.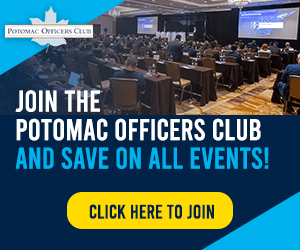 Kristen Baldwin, a deputy assistant secretary in the Air Force's acquisition office, said AFRL is working on next-generation turbine engines as part of the service's advanced turbine technologies for affordable mission capability program, National Defense Magazine reported Thursday.
"We have government and industry teams working together on advanced turbine-based propulsion power and thermal technologies for legacy as well as those in development and future military propulsion programs," Baldwin said during the Air Force Association's virtual Aerospace Warfare Symposium.
Baldwin added that AFRL is working to develop adaptive engines with variable turbines, high-pressure ratio compressors and ultra-compact combustors for long-range air superiority.
Advanced engine concepts are only one of the lines of efforts that the Air Force is investing in, the others being weight and power reduction, advanced or alternative fuels and batteries.
Baldwin said the military must find the right balance between meeting the fuel availability needs of warfighters with the government's obligation to reduce fuel consumption and decrease emissions.
She recommended that the Department of Defense incentivize contractors to adopt technologies that can be modified in the future as new energy-saving technologies become available.
Earlier in March, the Air Force released a breakdown of its Operational Energy office's milestones in pursuing operational efficiency.
The office reportedly spent the past year focusing on initiatives aimed at increasing energy efficiency and adopting modern technologies and processes.
Category: Defense and Intelligence
Tags: Aerospace Warfare Symposium AFRL Air Force Air Force Association Air Force Research Laboratory Defense and Intelligence emission Energy Efficiency engine Kristen Baldwin National Defense Magazine Operational Energy