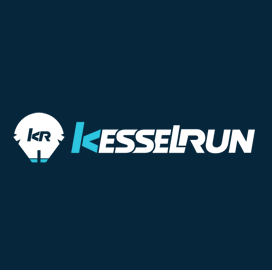 Lead Wing Command
and Control Course
Air Force Training Division Adds Kessel Run Tool to Leadership Course Curriculum
The 505th Command and Control Wing's 705th Training Squadron has incorporated Kessel Run's Command and Control Incident Management Emergency Response Application into the Lead Wing Command and Control Course, an educational program intended to teach Air Combat Command leaders about distributed operations for the Agile Combat Employment strategy.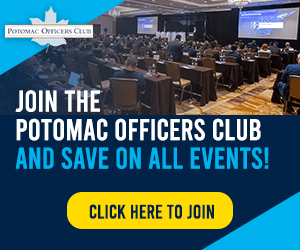 C2IMERA is an application meant to support C2 monitoring and execution, planning and force generation, among other use cases. Col. Adam Shelton, commander of the 505th Test and Training Group, said that the addition of the Kessel Run tool is a "no-brainer," explaining that one of his unit's tasks is to integrate "primary decision tools" for performing C2 across scattered forces.
According to Lt. Col. Benjamin Lee, director of operations for the 705th TRS, LWC2C course-takers are expected to learn how C2IMERA can be used to facilitate the exchange of information from the operational level to the wing and unit levels.
Kessel Run falls under the Digital Directorate of the Air Force Life Cycle Management Center. It is building up a software factory aimed at developing C2 systems for use by wing and operational-level units, the Air Force said Monday.
It was previously announced that C2IMERA would be required for use across all ACC installations. ACC Chief Gen. Mark Kelly said that, in addition to C2 capabilities, the application provides commanders with awareness of their base's operations and resources.
Category: Defense and Intelligence
Tags: 505th Command and Control Wing Adam Shelton Air Combat Command C2IMERA Defense and Intelligence Kessel Run Lead Wing Command and Control Course US Air Force