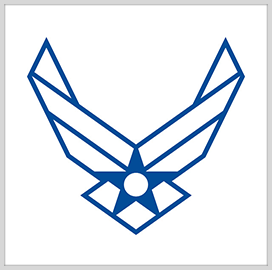 Air Force
Air Force Uses D2iQ's Kubernetes Platform to Support Remote Work
The Air Force has selected D2iQ's Konvoy Kubernetes platform to support its transition to remote work amid the coronavirus pandemic.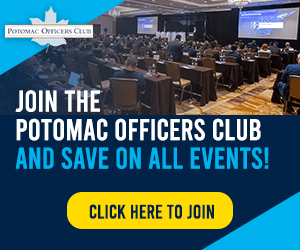 The service used Konvoy to Navigate the complexities and security challenges involved in adopting Mattermost, an open-source collaboration platform, the D2iQ said Thursday.
"From a Kubernetes perspective, D2iQ's distribution was aligned with what we were already doing, so it was an easy lift to move over," said Jeff McCoy, chief technology officer for the Air Force's Platform One program.
According to McCoy, D2iQ's Konvoy allowed the Air Force's engineers who were less experienced with Kubernetes to rapidly establish Kubernetes clusters in a consistent and repeatable manner. He said D2iQ shortened the pre-production timeline from up to three days down to a few hours.
Kubernetes is an open-source system built for automating the deployment, scaling and management of containerized applications.
D2iQ said it helped the Air Force transition 80,000 personnel to the Mattermost platform within a week. Mattermost is used for pre-mission paperwork, go/no-go processes, flight authorization and post-mission forms, the company added.
Deepak Goel, CTO of D2iQ, said the adoption of Konvoy allowed the Air Force to modernize its processes, automate deployments and support its teleworking workforce. Goel said he expects Kubernetes to drive infrastructure modernization at the service.
Konvoy also allowed remote teams and combatant commands to maintain secure contact across a distributed network, D2iQ said.
D2iQ is a software company based out of San Francisco. The company added that its Kubernetes platform was designed to simplify and automate difficult tasks required for enterprise-grade production at scale.
Category: Digital Modernization
Tags: Air Force D2iQ Deepak Goel digital modernization distributed network Jeff McCoy Konvoy Kubernetes Mattermost open-source Platform One remote work telework