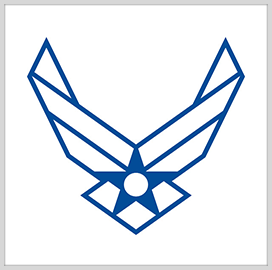 US Air Force
Air Force Wants to Eliminate Outdated IT Policies
The Air Force is pursuing an effort called Operation Flamethrower to get rid of old information technology policies that slow down its network modernization.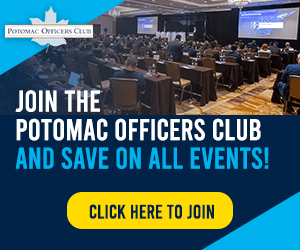 The transformation effort, which was launched in 2020, aims to eliminate policies that hinder the Air Force's shift to an enterprise IT-as-a-service model.
According to Brig. Gen. Chad Raduege, chief information officer of the Air Combat Command, Operation Flamethrower is focused on introducing policy changes that would promote automation and secure endpoint weaknesses to reduce network operation stress, FedScoop reported.
Speaking at a virtual AFCEA St. Louis meeting, Raduege expounded on the challenges that the Air Force grapples with in its mission to drive innovation and adopt modernized networks.
One of the challenges that the service faces, he said, is shrinking the Air Force's enterprise network and reducing the cyberattack surface.
Raduege added that the Air Force has to deal with budgetary stress as operating multiple networks during a transition entails bigger IT costs. He also emphasized the complexities tied with eliminating decades-old policies designed around outdated technology.
Besides scrapping outdated IT policies, Operation Flamethrower works toward reducing redundancies as the Air Force migrates to more modern systems. The effort requires the service to terminate old systems that are no longer needed once new services go online.
In an article published by Signal Magazine, Raduege said the Air Force will rapidly identify legacy network policies or capabilities that no longer benefit the service.
Category: Digital Modernization
Tags: Brig. Gen. Chad Raduege digital modernization Enterprise IT as a Service FedScoop IT Modernization IT policy legacy system Operation Flamethrower U.S. Air Force