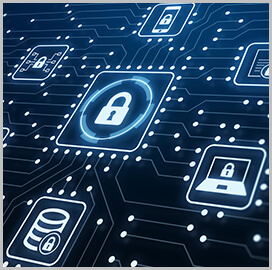 Emerging tech security
Air Force Working on Zero Trust Roadmap, Generative AI Guidance
The Department of the Air Force is working on its zero trust roadmap as part of its efforts to enhance cybersecurity.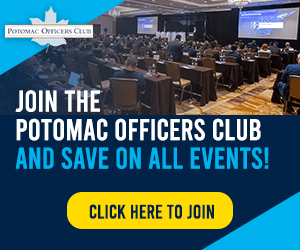 According to Lauren Knausenberger, the chief information officer of the Department of the Air Force and a 2023 Wash100 awardee, the organization will spend billions of dollars on its zero trust policy, which will follow the Department of Defense's strategy released in November but will be tailored to fit the service's work. The Air Force CIO explained that the service's zero trust roadmap follows the DOD's reporting purposes, particularly on visibility, analytics, network, environment, data, automation and orchestration.
The Air Force zero trust roadmap was first released in February alongside the service's identity credential and access management strategy, Defense One reported.
The DAF will also include guidance on policies around the use of generative artificial intelligence. According to Knausenberger, using generative AI tools like ChatGPT entails additional precautions for sensitive information sharing. The CIO added that the DOD is also eager to create policies around the use of generative AI.
The DOD is keen on taking full advantage of generative AI but is concerned about potential misinformation caused by the technology. The Pentagon said in late April that it will hold a conference in June to get more information about the technology and ensure that the department would exercise caution if it decides to adopt such tools.
Category: Cybersecurity
Tags: cybersecurity Defense One Department of the Air Force generative AI Lauren Knausenberger zero trust