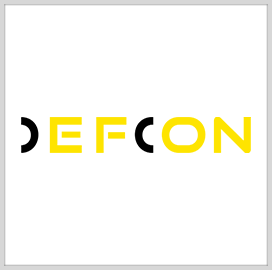 SBIR contract award
Air Mobility Command Awards SBIR Contract to Defcon AI for Logistics Trainer
The Air Force Installations and Sustainment Center and Air Mobility Command have awarded Defcon AI a $5 million Department of the Air Force Phase III Small Business Innovation Research contract to expedite the production of a logistics and mobility training and rehearsal platform. The software is meant to provide the Simulation Fabric, a virtual representation of AMC's operational logistics network that uses artificial intelligence to pose mock supply chain and network disruptions to planners-in-training, Defcon AI said Friday.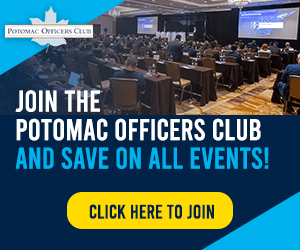 Initial operational capability is expected to be delivered to the command by the end of 2025. According to Col. Bradley Rueter, AMC Commander Initiative Group director, an "accelerate or lose" state of global affairs drove the service to seek a speedier development cycle from Defcon AI.
The company is backed by Red Cell Partners and was formed by CEO Grant Verstandig, President Yisroel Brumer, and Operating Partner Paul Selva, former chairman of the Joint Chiefs of Staff. U.S. Army veteran Gustave Perna was recently appointed as Defcon AI's chief operating officer.
Earlier in 2022, the Air Force consolidated legacy logistics systems into the Sustainment Planning, Execution and Reporting System, a cloud platform intended to collate weapon system program requirements and support various Department of Defense processes.
Frank Kendall, secretary of the Air Force and a three-time Wash100 winner, spoke in March about the importance of logistics to meeting the service's operational goals.
Category: Defense and Intelligence
Tags: Air Mobility Command artificial intelligence Defcon AI Defense and Intelligence Department of the Air Force logistics training