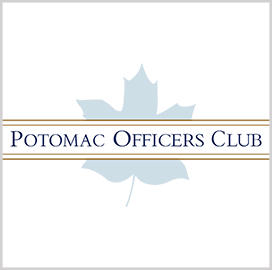 Data migration
Air University Transitioning to Modernized Student Information System
Air University is moving the academic records of students at the Community College of the Air Force into a new information system. Due to the data migration effort, current and former CCAF students can only access limited services for the next several months. As part of the effort, the college's staff, enlisted educators and installation education office advisers will undergo training in using the new system, DVIDS reported.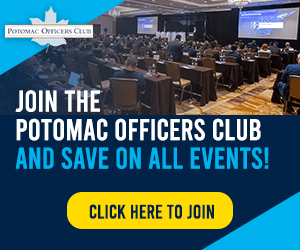 According to Air University, the lengthy service interruption will ensure that the migrated records are correct and validated. "We must push through the pain of transitioning from an unreliable, antiquated system to the modernized system our students and instructors deserve," said Lt. Gen. Andrea Tullos, Air University's commander and president.
During the data transfer process, the university will still collect student data, such as new enrollments, inputs from military and civilian course transcripts and course credit applications, but will not update the records on the current system. Also, conferring CCAF degrees will be put on pause during the migration. Tullos said updating student records and transcripts and conferring CCAF degrees will resume once the transition is complete.
The tasks students can still perform during the process include ordering CCAF transcripts and diplomas, participating in the Air Force Credentialing Opportunities On-Line program and requesting and completing certificate programs, such as the CCAF Instructor Certificates and Instructional Systems Development programs.
Category: Digital Modernization
Tags: Air University Andrea Tullos CCAF data migration digital modernization DVIDS student information system US Air Force