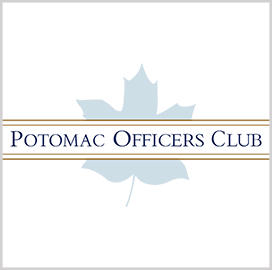 Aircraft traffic
management
Airports to Deploy Flight Scheduling Technology Developed by NASA
Airports across the United States will begin deploying aircraft flight scheduling technology developed by NASA. NASA Administrator Bill Nelson said the technology will help personnel manage the movements of aircraft while they are at the airport.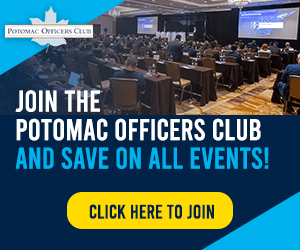 The technology comes in the form of a surface metering software product designed to prevent excessive taxi and hold times and reduce emissions, NASA said.
NASA developed the aircraft traffic management tool as part of Airspace Technology Demonstration 2, a project aimed at demonstrating integrated arrival, departure and surface technology.
The agency's ATD-2 team conducted the first real-world test of its flight scheduling technology in September 2017 at Charlotte-Douglas International Airport.
Over four years, the technology reportedly saved more than 1 million gallons of jet fuel by reducing jet engine runtime.
NASA said that it worked with the Federal Aviation Administration to carry out operations research and testing to calculate gate pushbacks at busy airports.
In September, NASA transferred the air traffic management tool to the Federal Aviation Administration for nationwide implementation.
The FAA plans to initially deploy the tool to 27 airports, including Orlando International, as part of a new program called Terminal Flight Data Manager. Nelson has discussed the technology transfer with Greater Orlando Aviation Authority CEO Phil Brown.
Brown said that the scheduled deployment of the upgraded TFDM in 2023 is in line with projections that passenger traffic will return to pre-pandemic levels by then.
The FAA plans to eventually implement integrated arrival, departure and surface technology to 89 airports.
Category: Space
Tags: ATD-2 Bill Nelson FAA flight scheduling NASA Orlando International Phil Brown space Terminal Flight Data Manager