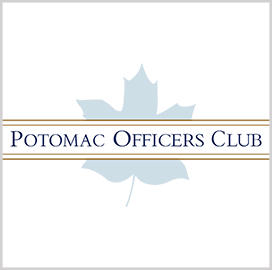 Software distribution
AirWorks' GEOINT Mapping Platform to See Federal Distribution Through Carahsoft
Carahsoft has become the master government aggregator for AirWorks Solutions, a Boston, Massachusetts-based company that offers automated map generation capabilities. Under the new partnership, federal agencies will be able to procure Airworks' software offering through reseller networks and contract vehicles such as NASA Solutions for Enterprisewide Procurement V and National Cooperative Purchasing Alliance, Carahsoft said.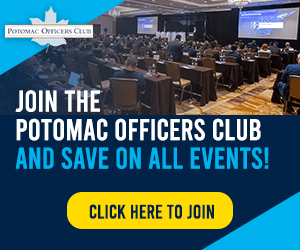 The web-based platform is meant to accelerate the creation of computer-aided design drawings from geospatial datasets by converting images into analyzable vectorized basemaps. It also classifies data points autonomously using artificial intelligence.
According to Lacey Wean, Carahsoft's sales director for geospatial solutions, the partnership provides access to speedy mapping capabilities to government entities involved in national security, civil asset and infrastructure management, environmental studies and natural disaster response.
One such organization, the National Geospatial-Intelligence Agency, is increasingly looking to utilize private sector products to support its defense mission. James Griffith, the head of NGA's Source Operations and Management Directorate, said that some requirements can now be met on-demand with commercially available tools.
In February, the agency announced that it was assembling a buyers' guide of private-made GEOINT solutions for itself and its partners across the government. Dave Gauthier, NGA's director of commercial and business operations, underlined an ongoing shift within the agency away from internally developed tools as outlined in a strategy document.
Category: Digital Modernization
Tags: AirWorks Solutions Carahsoft digital modernization geospatial intelligence geospatial mapping Lacey Wean National Geospatial-Intelligence Agency