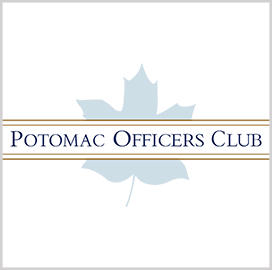 Digitally certifying
aircraft
Airworthiness Certification of USAF Aircraft Undergoing Digital Transformation
The airworthiness certification process for current aircraft is going digital, thanks to recent efforts within the U.S. Air Force. The change was readily apparent in the Air Force Materiel Command's digital campaign, which continues to drive transformation across all aspects of the acquisition realm, DVIDS reported Wednesday.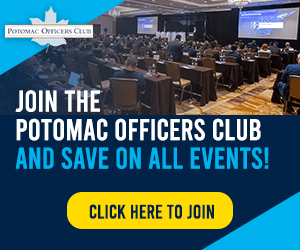 Airworthiness is an air system's ability to "safely achieve, sustain and terminate flight in line with the approved aircraft usage and operating limits."
Noah Demerly, Airworthiness and System Safety program manager and AFMC Digital Airworthiness Team rapporteur, said the vision of the Airworthiness Digital Team is a "seamless and persistent collaboration between airworthiness stakeholders and digital technologists that drive the advancement and integration of digital technologies."
Demerly added that the overall goal of the Airworthiness Digital Transformation team is to provide users with solutions that ensure efficiencies and process improvements to leverage an integrated digital domain.
He also that his team has established a charter that outlines the vision, responsibilities, goals and direction for the future of digital airworthiness assessment. Multi-organizational, enterprise collaboration that includes AFMC, Air Force Life Cycle Management Center, industry and other stakeholders is key to the overall success of the effort, he added.
Meanwhile, a series of workshops was held to better understand the challenges with the current airworthiness process. One workshop focused on current challenges while another helped prioritize the areas of focus for the future.
Category: Digital Modernization
Tags: Air Force Materiel Command Airworthiness Digital Team Digital Campaign digital capabilities digital modernization digital transformation dvidshub.net Noah Demerly