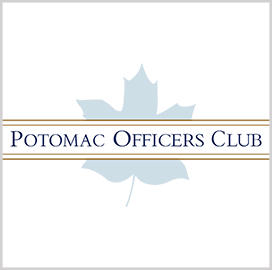 UAS support
Alion Receives $72M Contract to Support PEO Aviation's UAS Program
The U.S. Army has awarded Alion Science and Technology a contract to support the Program Executive Office Aviation's Unmanned Aircraft Systems Project Office.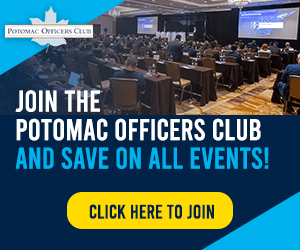 Under the $72 million task order, Alion will support the Endurance Unmanned Aerial System, Tactical UAS, Soldier UAS and Command Control and Effects program.
The task order has a 12-year period of performance, Alion said in a June 16 press release.
According to Terri Walker-Spoonhour, senior vice president of operations and acting general manager of the company's cyber and electronic warfare group, the contract work will include air survivability, reverse engineering, prototype development, cybersecurity and training, as well as whole-system modification and integration.
The company will provide research, analysis, trade studies and testing aimed at providing recommendations and plans or the development, integration and management of UAS programs, systems, subsystems, associated components and support equipment.
The PEO AVN seeks to "develop capability, increase availability, improve reliability and reduce the support costs of UAS programs," Alion said, noting that the focus will be on airworthiness, data interoperability, data analysis and obsolescence management, among others.
The task order also requires the company to conduct reliability, maintainability, quality, supportability and interoperability analyses; develop strategies; and recommend solutions for logistics, testing, independent verification and validation, life-cycle and cost issues to improve sustainability initiatives within the Army office.
PEO AVN is tasked with developing and supporting next-generation tactical assault and medical evacuation capabilities for aviation brigades of the U.S. and of allied partners.
Category: Defense and Intelligence
Tags: Alion Science and Technology C2E contract win cybersecurity Defense & Intelligence Endurance UAS integration Program Executive Office Aviation program support prototype development reverse engineering Soldier UAS Tactical UAS Terri Walker-Spoonhour UAPSO US Army