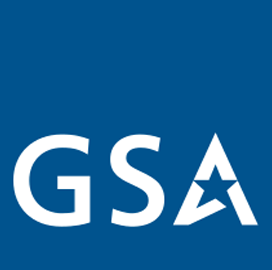 General Services
Administration
All Cabinet Agencies Adopt Login.gov for Secure Public Access to Government Applications
The Login.gov platform is now being used in all Cabinet agencies to support identity authentication for at least one program or application. Government agencies use Login.gov under agreements with the General Services Administration for the public to securely sign in to various government applications using a single account and password.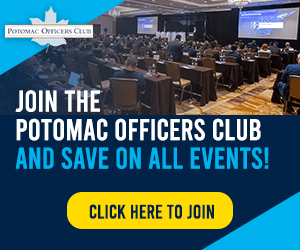 The Department of Homeland Security is the first Cabinet department to adopt the identity authentication platform following Login.gov's launch in 2017. The Department of Justice, meanwhile, is the most recent agency to use the platform, having signed a Login.gov agreement in September to manage online access to the Drug Enforcement Administration's application for monitoring controlled substances, the GSA said.
The GSA is currently working with the National Institute of Standards and Technology to address Login.gov authentication issues the GSA Office of the Inspector General raised in a report released in March.
According to the report, customer agencies were billed over $10 million for Identity Assurance Level 2-compliant services, which the platform does not provide since it does not comply with NIST's identity proofing guidelines.
During a keynote at a Carahsoft event in June, Sonny Hashmi, the commissioner of the Federal Acquisition Service at the GSA, said his agency is working with NIST to develop a common set of controls for Login.gov for validating digital identities.
Category: Federal Civilian
Tags: Department of Homeland Security Department of Justice federal civilian General Services Administration Identity Assurance Level 2 identity authentication login .gov National Institute of Standards and Technology