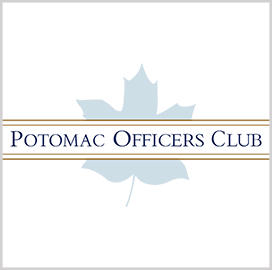 Data analysis and
visualization
Allegient Defense Wins Contract to Upgrade Energy Department's Data Analysis Capabilities
Allegient Defense, a subsidiary of NowVertical Group, will enhance the Department of Energy's data analysis and visualization capabilities under a three-year, seven-figure direct award. Allegient will work alongside Energetics and the Fila Group to provide program analysis, management, strategic planning, research and evaluation for the department's Office of Technology Transitions, NowVertical said.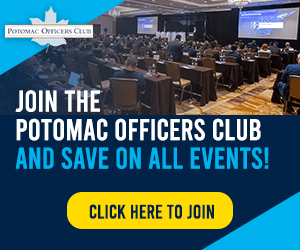 According to Daren Trousdell, NowVertical's CEO and chairman, the solutions on offer will provide the Energy Department with state-of-the-art analytical capabilities.
The Energy Department is undertaking multiple efforts to enhance internal data processing capabilities across a variety of subject areas. In 2021, it announced $16 million for the development of artificial intelligence and machine learning algorithms that can pull scientific insights from simulation and experiment data. Potential applications include forecasting of electric power grid behavior and prediction of extreme weather events.
Supercomputing has served as a means for the Energy Department to encourage data-based breakthroughs in clean energy. The agency earmarked $28 million for its national laboratories to support quantum information science efforts and other ways to potentially reduce carbon emissions. According to Rima Oueid, a commercialization executive within the OTT, partnering with the private sector on quantum information science could yield benefits for the national power grid.
Oak Ridge National Laboratory launched the Frontier supercomputer in August, which an official said would enable data insights with ramifications for climate research, nuclear energy and other fields.
Category: Federal Civilian
Tags: Allegient Defense Daren Trousdell data analysis data visualization Department of Energy federal civilian NowVertical Group Office of Technology Transitions