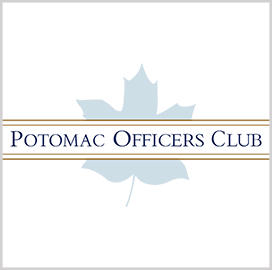 Health equity
AllianceChicago, MedStar Receive Health Care Program Grants From HHS
Two awards worth a total of $2 million were issued by the Department of Health and Human Services Office of the National Coordinator for Health Information Technology under the Leading Edge Acceleration Projects in Health Information Technology grant program. AllianceChicago won the first opportunity, which will have the company develop a shared interoperable care plan prototype alongside Healthland Alliance Health, Chicago House, EMI Advisors and NORC at the University of Chicago to address health equity and social determinants of health, HHS said.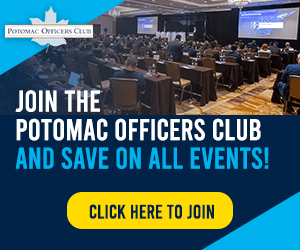 Under the second opportunity, MedStar Health Research Institute will test the scalable use of equity-enhancing patient-generated health data for clinical care and research. The project, called Equity Engines, entails the development of relevant infrastructure and standards-based PGHD technologies.
LEAP in Health IT is an initiative aimed at creating new methods and tools to improve care delivery and research capabilities toward the advancement of interoperable health IT.
In June, HHS announced that it distributed $90 million to 1,400 community health centers as part of an American Rescue Plan-backed investment initiative for health equity. The funds are meant to enhance data collection and reporting as well as organizational responses to patient needs. Health centers were also tasked with improving their COVID-19 mitigation and recovery efforts.
Category: Federal Civilian
Tags: AllianceChicago Department of Health and Human Services federal civilian health equity Leading Edge Acceleration Projects LEAP in Health IT MedStar Health Research Institute