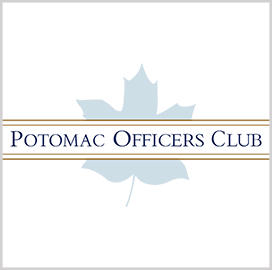 Optionally Manned
Fighting Vehicles
Allison Transmission Secures Contract to Develop Electric Propulsion for Army Armored Vehicles
The U.S. Army's Ground Vehicle Systems Center has awarded Allison Transmission a $6.55 million contract to develop and test an electric hybrid propulsion subsystem in the company's Next-Generation Electrified Transmission.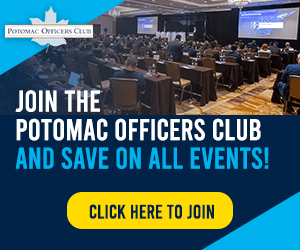 NGET, the latest offering in Allison Transmission's tactical ground combat vehicle portfolio, has a 220 kW electric motor and an inverter for onboard vehicle power generation and parallel electric hybrid operation. The vehicle works to provide enhanced mobility performance and efficiency and reduced fuel consumption and thermal and acoustic signatures, Allison Transmission said.
The technology will be tested in support of the Army's Optionally Manned Fighting Vehicles, which will replace 3,000 Bradley armored vehicles. OMFVs are designed to move soldiers, deploy drones and conduct autonomous operations.
According to Dana Pittard, vice president of defense programs at Allison Transmission, NGET will deliver electric hybrid propulsion using blended torque to enable edge-of-the-box performance or true engine-off silent mobility.
The company is also working with the Army on other ground programs. In July, Allison Transmission was tasked to deliver its 3040 MXTM cross-drive transmission for the Mobile Protected Firepower vehicle and supply its X1100TM-5B propulsion solution for the new M88A3 Heavy Equipment Recovery Combat Utility Lift and Evacuation System prototype.
The company has supported the Department of Defense's demand for propulsion solutions since 1946.
"Allison engineers and manufactures reliable and fully customizable propulsion solutions so customers experience reduced downtime and increased ability to accomplish mission objectives," Pittard said.
Category: Defense and Intelligence
Tags: Allison Transmission Dana Pittard Defense and Intelligence Next-Generation Electrified Transmission Optionally Manned Fighting Vehicle propulsion technology US Army