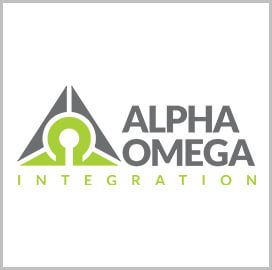 NOAA contract award
Alpha Omega Secures $56M National Environmental Satellite, Data and Information Service Support Contract
The National Oceanic and Atmospheric Administration has awarded Alpha Omega Integration a $56 million contract to support the National Environmental Satellite, Data and Information Service.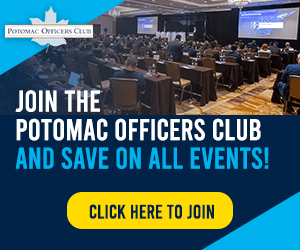 Alpha Omega will offer its system administration, networking, help desk infrastructure, information security, database management, web development and other solutions and services to support NOAA and NASA IT systems. The offerings are expected to provide NESDIS with secure and timely access to global environmental data to support national security and environmental missions.
The company's IT service management offerings provide insights into performance, security and network connectivity across an organization. Other lines of effort under the NOAA task include the continuous implementation and maintenance of NESDIS's service value chain, Alpha Omega said Tuesday.
Gautam Ijoor, the president and CEO of Alpha Omega, said the company remains committed to supporting climate science and will continue working with NOAA through the NESDIS Integrated Information Services program. Sridhar Rajagopalan, the senior vice president of client services at the government contractor, said the work will help both parties lower risks and accelerate critical services.
NOAA NESDIS provides environmental information for users worldwide that need critical information for different uses. It offers weather forecasting, weather and environmental condition pattern monitoring and environmental intelligence to support key sectors, including transportation, manufacturing, maritime and agriculture.
NESDIS relies on its constellation of weather and environment-monitoring satellites to gather raw data, which is then processed to become usable. Alpha Omega offers data center modernization services, which helps clients achieve long-term sustainability for critical programs and services.
According to the company, its modernization services improve data performance, deliver better insights, increase data security and ensure that information is more readily available.
Other services that Alpha Omega offers include IT modernization, low-code development, automation and cloud engineering. The company is headquartered in Vienna, Virginia.
Category: Federal Civilian
Tags: Alpha Omega Integration contract award federal civilian Gautam Ijoor IT services National Environmental Satellite Data and Information Service National Oceanic and Atmospheric Administration Sridhar Rajagopalan