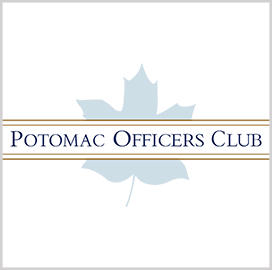 Multi-award deal
Altamira, Four Other Companies to Support NASIC Under $4.8B IDIQ
The U.S. Air Force has chosen Altamira Technologies, Epsilon Systems Solutions, Modern Technology Solutions, Radiance Technologies and Xandar for a $4.8 billion indefinite-delivery/indefinite-quantity contract to provide research, development and software services to the National Air and Space Intelligence Center. The five companies were selected out of ten bidders under a competitive small business set-aside called the NASIC Scientific and Technical Intelligence Capability Support Services contract, SpaceNews reported.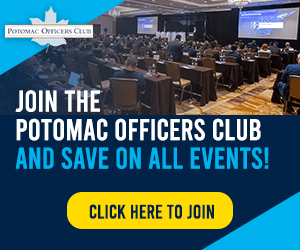 NOVASTAR was created to merge 20 existing intelligence analysis service agreements under fewer vendors. According to Radiance, the contract involves R&D, sustainment and production across all NASIC activities for the Air Force, Department of Defense, and national intelligence efforts.
Altamira, one of the NOVASTAR awardees, is the lead contractor on MEGASTAR, a five-year, $997 million General Services Administration blanket purchase agreement that provides scientific and technical intelligence support to NASIC.
NASIC serves as DOD's primary source of air and space threat intelligence. Located at Wright-Patterson Air Force Base in Dayton, Ohio, intelligence community military and civilian personnel at the center study foreign air and space capabilities and their potential national security impact.
Also based in Wright-Patterson is a Space Force intelligence unit focused on foreign space-related capabilities, created after a handover of NASIC space and counterspace intelligence assets to the service in 2021.
Category: Defense and Intelligence
Tags: Altamira Defense and Intelligence National Air and Space Intelligence Center NOVASTAR SpaceNews