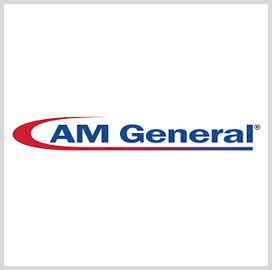 Manufacturing contract
AM General Wins US Army Contract to Build Joint Light Tactical Vehicles
AM General has won a potential 10-year U.S. Army recompete contract to build approximately 20,000 Joint Light Tactical Vehicles, 10,000 trailers and upgrade features such as corrosion protection and fuel efficiency. Production will be done at the Mishawaka Manufacturing Campus, which houses a test track.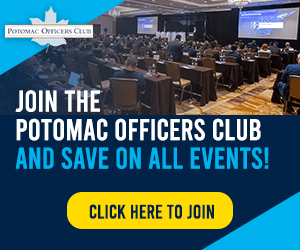 According to a Defense News report, the deal is worth $8.3 billion.
The South Bend, Indiana-based defense company said in a press release that its vehicles come outfitted with capabilities such as an automated guided vehicle system and traceability through radio frequency identification and GPS. Its facilities also apply International Automotive Task Force quality standards and utilize smart factory technology.
JLTV deliveries will commence 17 months after the contract award, AM General said Thursday.
The company defeated incumbent provider Oshkosh Defense to secure the follow-on production contract. Oshkosh has produced almost 19,000 JLTVs since its initial win in 2015 and is still tasked with delivering roughly 22,000 more.
Jim Cannon, the CEO of AM General, said in a 2021 interview that he planned for the company to compete and win the JLTV deal.
European nations such as the U.K., Belgium and Greece are planning to or have expressed interest in making orders for the vehicles.
The Army is looking to transition all JLTVs to hybrid or electric fuel in the coming decades.
Category: Defense and Intelligence
Tags: AM General Defense and Intelligence Defense News Jim Cannon Joint Light Tactical Vehicle Oshkosh Defense US Army