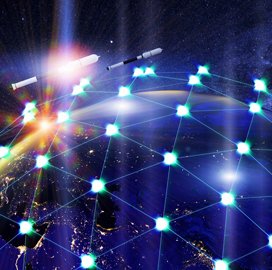 Satellite constellation
Amazon to Build Florida Satellite Construction Facility for Project Kuiper
Amazon is planning to build a $120 million satellite construction facility at Kennedy Space Center in Florida in support of the Project Kuiper constellation.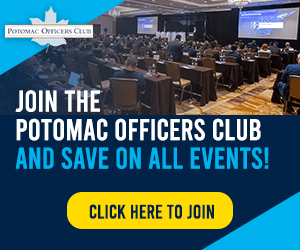 The satellite internet architecture is designed as a competitor to SpaceX's Starlink constellation, which now has over 4,000 spacecraft providing satellite communications to customers in various sectors.
Amazon's new establishment will receive satellite units from a production facility in Washington for final launch preparations, including integration with Blue Origin and United Launch Alliance rockets, Channel News Asia reported.
Steve Metayer, vice president of Kuiper production operations, said the Florida facility is critical to Amazon's plan to begin Kuiper's full-scale production launches and early customer pilots in 2024.
Kuiper will consist of over 3,200 satellites that, according to Amazon founder Jeff Bezos, will deliver fast and affordable connectivity services to unserved and underserved communities worldwide.
SpaceX is currently the biggest player in the satellite internet industry. The Federal Communications Commission has authorized the company to deploy up to 12,000 satellites to orbit.
Category: Space
Tags: Amazon Channel News Asia Kennedy Space Center Project Kuiper satellite internet space SpaceX StarLink