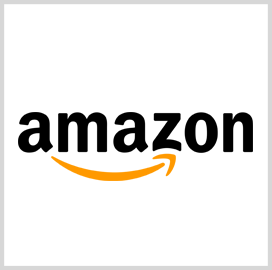 FCC proposal
Amazon Urges FCC to Dismiss SpaceX's Revised Plans for Second-Gen Starlink Constellation
Technology giant Amazon has called on the Federal Communications Commission to reject revised plans submitted by SpaceX regarding its second-generation Starlink constellation.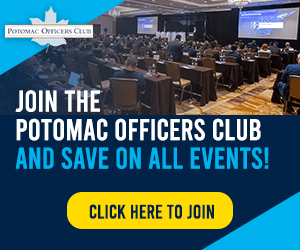 On Aug. 18, Elon Musk's SpaceX proposed two potential configurations for almost 30,000 follow-on satellites. However, Amazon said the proposal breaks FCC rules that require the details of an amendment to be settled before the filing of an application.
The space company wants the FCC to approve one of the two options. In a letter to the FCC, Amazon stressed that filing for two options doubles the technical effort that operators face to review concerns over interference and orbital debris, SpaceNews reported.
If the FCC abandons its rules and precedents and endorses the act of "applying for multiple, mutually exclusive configurations, the consequences will extend far beyond the SpaceX Amendment," Mariah Shuman, corporate counsel for Amazon's broadband megaconstellation venture Project Kuiper, wrote in a letter made public on Aug. 25.
Shuman also explained that even if the FCC finds it inefficient to respond to applications, prospective licensees will "see the benefit" of an option to describe multiple configurations in their license applications.
Amazon's Project Kuiper is designed to launch a constellation of satellites in low-Earth orbit to provide "low latency, high-speed broadband connectivity" across underserved and unserved areas worldwide.
The program has yet to deploy any of its planned LEO broadband satellites.
Meanwhile, SpaceX's first-generation Starlink constellation, consisting of 1,740 satellites, is now serving 90,000 customers in 12 countries, according to a July presentation.
For the second-generation Starlink network, the company promises faster speeds, lower latency, more backhaul capacity and an ability to serve more people around the world than the first generation.
In its revised plans, SpaceX said it prefers the configuration that uses the Starship rocket to deploy the Starlink constellation faster.
Category: Space
Tags: Amazon Elon Musk FCC Federal Communications Commission LEO Mariah Shuman Project Kuiper revised plans space SpaceNews SpaceX Starlink constellation Starship rocket