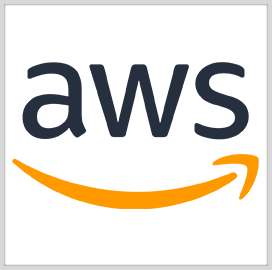 Workforce authentication
Amazon Web Services Outlines IAM Identity Center Implementation Strategies
Amazon Web Services published a blog post on Friday laying out four approaches organizations can take to provide users with access to standard and GovCloud (US) accounts using IAM Identity Center, a solution meant to streamline identity and access management processes. According to AWS, customers frequently ask how to best leverage the tool to cut operational costs and simplify the user experience.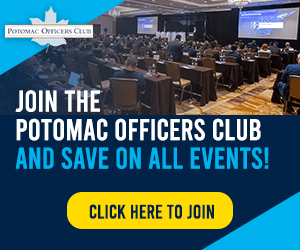 Considerations that organizations need to take when selecting a method for using IAM Identity Center include compliance requirements and administrative work, AWS said Friday.
IAM Identity Center is intended to be a tool for facilitating workforce authentication and authorization. In December 2022, it attained a Federal Risk and Management Authorization Program high designation in GovCloud (US) regions, allowing the solution to be used for managing user access to workloads classified as FedRAMP high.
IAM Identity Center is the successor program to AWS Single Sign-On, having been rebranded in July 2022.
Earlier, it was announced that AWS SSO had attained Health Insurance Portability and Accountability Act eligibility, enabling the system to be used by health care providers, health insurance companies and government health benefits programs to authenticate and authorize users that manage AWS workloads that process and transmit protected health information.
Category: Digital Modernization
Tags: Amazon Web Services digital modernization GovCloud IAM Identity Center identity and access management