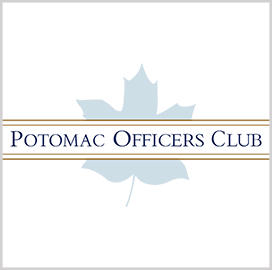 Network enhancement
Amazon to Install Laser Terminals on Kuiper Satellites
Amazon will install Department of Defense-compliant laser communications terminals on its internet satellites to allow the military to receive data directly from remote sensing satellites.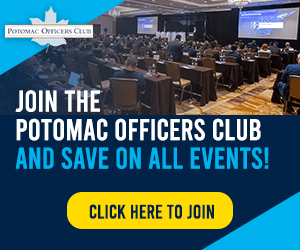 Derek Tournear, director of the Space Development Agency, said during the MilSat Symposium in California that the effort would turn some Kuiper satellites into "translators" that will support secure and high-speed data transfer from satellites to ground users. He explained that having translators will allow commercial providers to send imagery.
The effort is part of SDA's development of a Transport Layer and Amazon's Project Kuiper, SpaceNews reported.
The SDA still needs to launch its first batch of Transport Layer satellites. The first launch had to be postponed from its original September schedule to mid-December due to supply chain issues.
According to Tournear, investment from the private sector will be the key to resolving supply chain problems. Particularly, the official stated that having more than one major vendor will ensure that there will be more resources and that companies will not be overburdened.
SDA's Transport Layer is envisioned as a low-Earth orbit constellation of around 300 to 500 satellites providing secure and low-latency military data and connectivity to warfighters worldwide. The Transport Layer will connect with Optical Inter-Satellite Links to reduce data loss and deliver critical information at high speeds.
Project Kuiper is a LEO-based satellite internet service that will provide at least 25 megabits per second of connectivity. According to a licensing agreement from the Federal Communications Commission, Project Kuiper must be launched by 2026 and be fully operational by 2029.
Amazon offers e-commerce, delivery and logistics and web services. It is headquartered in Seattle.
Category: Space
Tags: Amazon Derek Tournear laser communications Project Kuiper satellites space Space Development Agency SpaceNews Transport Layer