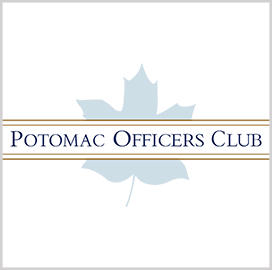 NSA cloud contract
award
Amazon Wins Back NSA's $10B Hybrid Cloud Deal
Amazon Web Services is being re-awarded the National Security Agency's cloud computing contract after losing it in a legal protest filed by a losing competitor, an NSA spokesperson revealed. After being directed by the Government Accountability Office to reevaluate the offers of AWS and its primary rival, Microsoft, the NSA went ahead and gave the contract back to its original choice, FCW reported Wednesday.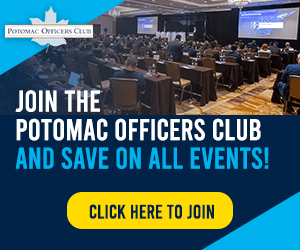 The spokesperson told journalists that the NSA complied with the GAO's wishes by revisiting the offers of the competing companies. It was explained that following the re-evaluation of proposals, agency decision-makers "made a new best value decision."
The spokesperson further said that the contract marks a continuation of the NSA's Hybrid Compute Initiative to modernize and address the robust processing and analytical requirements of the agency. Nicknamed "Wild and Stormy," the deal represents a leap towards the NSA's modernization goal, which aims to move some of its intelligence data from internal servers to those operated by a cloud service provider.
The cloud contract, potentially worth up to $10 billion, was first awarded to AWS in July 2021. This was quickly followed by a protest by Microsoft, which claimed biases in the evaluation process.
Among the issues raised by Microsoft in its protest was the NSA's supposed failure to consider the lower price of its offer. Microsoft also accused the agency of making "a flawed and unreasonable reading of its proposal." The complaint cause the GAO to junk the NSA-AWS cloud deal in October.
Category: Digital Modernization
Tags: Amazon Web Services cloud computing contract award FCW Microsoft National Security Agency