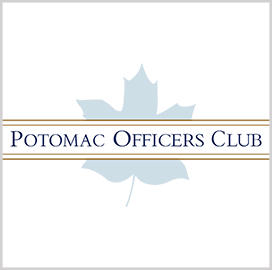 Government cloud contract
Amazon Wins NSA's $10B Secret Cloud Contract
Amazon Web Services recently won the National Security Agency's $10 billion secret cloud computing contract, an award that is already being legally contested. After learning that the contract was awarded to AWS, tech giant Microsoft filed a protest with the Government Accountability Office on July 21, NextGov reported Tuesday.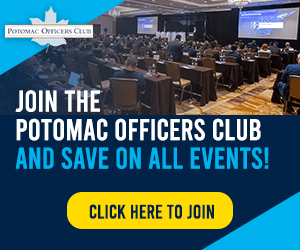 The NSA contract, codenamed WindStormy, represents the second multibillion-dollar cloud contract awarded by the U.S. intelligence community in the past year. In November 2020, the CIA awarded its C2E contract to five companies — AWS, Microsoft, Google, Oracle and IBM — that are now competing for task orders under the deal.
NextGov said that details of the NSA's newly awarded cloud contract are limited, but the acquisition appears to be part of the agency's attempt to modernize its primary classified data repository, called the Intelligence Community GovCloud. The agency has been slowly but steadily moving its data into a centralized data lake.
It was reported that the information being migrated includes signals intelligence, foreign surveillance and intelligence information ingested from multiple repositories around the globe. In 2020, intelligence officials sounded off their intention to employ a commercial cloud provider to meet the demands created by exponential data growth and massive processing and analytics requirements.
Those plans have translated into the Hybrid Compute Initiative, a gargantuan effort to move the NSA intelligence data from its own servers to servers operated by a commercial cloud provider. AWS has become the beneficiary of that initiative, NextGov further reported.
Category: Digital Modernization
Tags: Amazon Web Services Bloomberg Government Chris Cornillie cloud digital modernization Government Accountability Office Microsoft National Security Agency Nextgov NSA