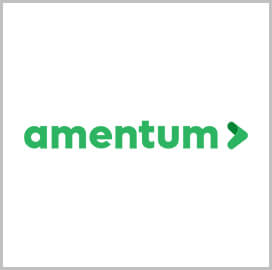 PROS VI contract
Amentum Wins $4.6B Air Force Contract to Improve Procurement Systems for FMS Customers
The U.S. Air Force Security Assistance and Cooperation Directorate has selected Amentum to provide technologies that can modernize and support the procurement systems for the U.S. Navy, Army and Air Force's foreign military sales customers.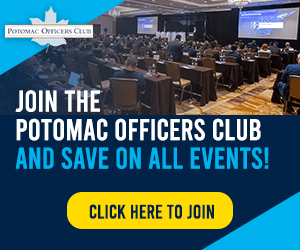 Under the $4.6 billion single-award, indefinite-delivery/indefinite-quantity Parts and Repair Ordering System VI contract, Amentum will deliver commercial buying solutions, including reverse engineering, 3D scanning and additive manufacturing, robotic process automation and other automated acquisition tools. As part of the contract work, obsolete parts will be improved or replaced, Amentum said.
The PROS VI contract has a five-year base period, which began on March 1, and five option years. The services will be provided in partnership with Brighton-Cromwell, Platform Aerospace, Wencor and the Naval Air Warfare Center's AIRWorks team, among other organizations.
Over 105 foreign partner countries are expected to procure defense articles and services throughout the PROS VI program period.
According to USAF Contracting Officer Michael Logue and Program Manager Ben Walters, employing best practices in technology and agile contracting processes will help address obsolescence challenges and ensure transparency and communication with foreign partners throughout the lifecycle of support.
Category: Defense and Intelligence
Tags: 3D scanning additive manufacturing Amentum Defense and Intelligence Foreign Military Sales robotic process automation US Air Force