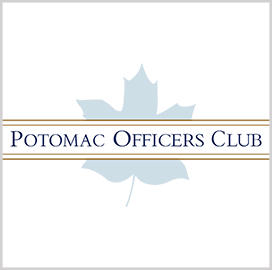 Relief program
effectiveness
American Institutes for Research to Study Equitable Outcomes of American Rescue Plan
The General Services Administration has awarded American Institutes for Research a multi-year contract to examine the role of the American Rescue Plan in advancing equitable outcomes across government programs.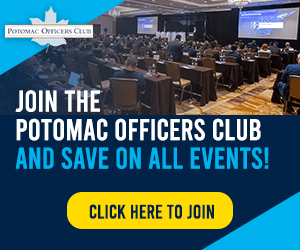 The ARP National Evaluation is a multi-year study that will identify how select ARP-funded programs across the government are achieving equitable outcomes. Information that will be obtained through the study will be used to inform program design and delivery across the federal government.
AIR will work with the GSA's Office of Evaluation Sciences, the Office of Management and Budget's Evidence Team and other agency partners. OES will also conduct rapid and rigorous evaluations of up to 10 additional ARP programs, GSA said.
Susan Rice, a White House domestic policy adviser, said the ARP National Evaluation will ensure that the government will continue providing equitable benefits to Americans. Gene Sperling, a senior adviser at the White House and ARP implementation coordinator, stated that the review will allow the government to examine what worked and help state and local governments in delivering COVID-19 recovery support.
President Joe Biden signed the $1.9 trillion American Rescue Plan in March 2021 to help families and small business owners recover from the public health and economic impacts of COVID-19.
The ARP National Evaluation is informed by the recently released ARP Equity Report and ARP Equity Learning Agenda. It also supports the President's Management Agenda by helping foster a more equitable and accountable government.
Category: Federal Civilian
Tags: American Institutes for Research American Rescue Plan ARP National Evaluation federal civilian Gene Sperling General Services Administration Joe Biden Office of Management and Budget Susan Rice