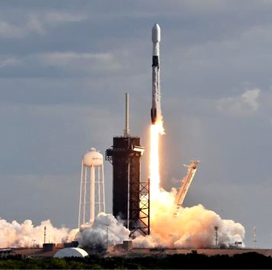 Space launch industry
American Pacific Takes Minority Stake in Frontier Aerospace
American Pacific, an aviation chemicals manufacturer, has announced a minority interest in space propulsion company Frontier Aerospace.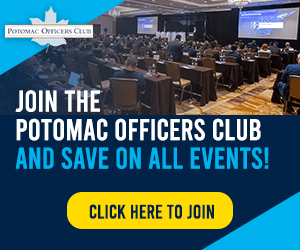 Frontier Aerospace is a provider of end-to-end space propulsion research headquartered in Simi Valley, California. The company was founded in 1997 by its president, Jim McKinnon, a former propulsion engineer at Pratt & Whitney Rocketdyne, AE Industrial Partners said.
Hal Murdock, CEO of American Pacific, said Frontier will serve as a strategic partner in bringing emerging in-space liquid propulsion technology to American Pacific's launch industry customers.
Frontier's products are used in defense, geostationary equatorial orbit and deep space applications, lunar landers, collision avoidance, space transportation, space tourism and earth satellites, according to American Pacific.
NASA is set to use Frontier's propulsion systems for two landers as part of the agency's Commercial Lunar Payload Services mission.
The minority investment marks American Pacific's first investment since it was acquired by AEI in 2020. AEI is a private equity firm that specializes in the aerospace, defense and government services, space, power generation and specialty industrial markets.
AEI partner Kirk Konert said Frontier's liquid propulsion technologies will be valuable in a space industry that values guidance navigation and control and in-space propulsion.
Solid rocket engines use three states of propellants: solid, liquid and hybrid, which is a combination of solid and liquid propellants. With liquid propulsion, the flow of fuel to the engine can be controlled.
Allied Market Research expects the global rocket liquid propulsion market to grow over the decade due to the reduction in operational cost of reusable rockets.
Government entities and private companies are also heavily investing in the research and development of the propulsion type, according to the market researcher.
Category: Space
Tags: AE Industrial Partners Alliance Market Research American Pacific aviation Commercial Lunar Payload Services Frontier Space Hal Murdock Jim McKinnon Kirk Konert liquid propulsion NASA space space propulsion