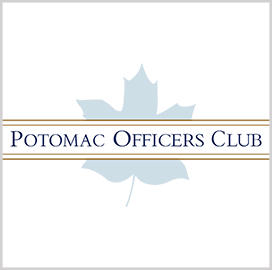 Data infrastructure
modernization
Amivero to Deliver Cloud, Data Technology Modernization Support to CDC
The General Services Administration's Technology Transformation Services has awarded information services provider Amivero a $9.5 million task order for cloud and data technology modernization for the Centers for Disease Control and Prevention.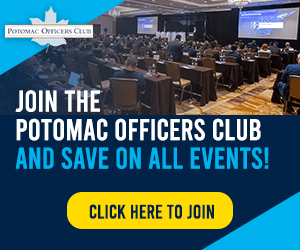 Amivero will help CDC improve its public health mission by providing modern technology solutions that enable efficiency and security. The contractor will also deploy experts in DevSecOps, cloud architecture, security engineering, data architecture and customer experience to design, develop, enhance and deploy more secure and user-friendly technology solutions. The experts will work with GSA TTS and CDC teams under the task order, Homeland Security Today reported.
Amivero will work on a multi-cloud provider environment, shared data and analytics at the enterprise level, change management and organizational design and secure data access for internal and external stakeholders. Efforts under the task order will help the CDC advance its ability to use predictive data and analysis and support its transition to an enterprise-level infrastructure.
The CDC released its multibillion-dollar Data Modernization Initiative in 2020 to improve the data and surveillance infrastructure across the federal and state public health landscape. The core focus areas of DMI are data reporting, management and analytics strengthening; public health threat surveillance; data science skills improvement for staff members; and enhanced guidance for the public.
Olivia Trivisani Bowker, founder and CEO of Amivero, said in a press release that the company's expertise in software, digital modernization and cloud expertise help clients advance their missions.
Amivero, headquartered in Reston, Virginia, is a HUBZone-certified, woman-owned small business that offers Agile software delivery, data sciences, cloud and cybersecurity solutions to federal government clients.
Category: Digital Modernization
Tags: Amivero Centers for Disease Control and Prevention cloud and data technology modernization contract award digital modernization General Services Administration Homeland Security Today Olivia Trivisani Bowker Technology Transformation Services