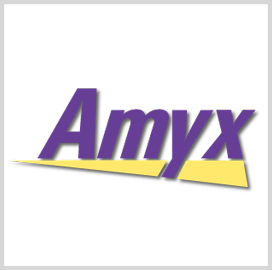 Cybersecurity contract
award
Amyx Secures Multiple DLA Cybersecurity Support Contracts
The Defense Logistics Agency has awarded enterprise technology solutions provider Amyx multiple contracts for cybersecurity support services. The Reston, Virginia-based company said the contract awards would help its growing cybersecurity portfolio.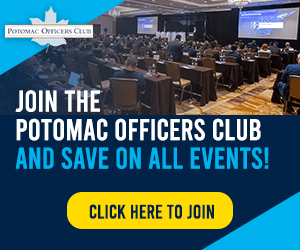 The contracts awarded are the DLA Cybersecurity Policy and Oversight Support Services for Operational Technology, DLA Cyber Assurance Operational Technology and Information Technology Support and DLA Cyber Vulnerability Management Risk Assessment. Also awarded was a contract for cybersecurity engineering, infrastructure and OT support for a classified defense customer, Amyx said.
Work under the contract will cover facility-related control systems and OT and IT systems. Activities to be performed include site surveys, capabilities identification and access control policy implementation. Amyx will also work with information systems security engineers and authorizing officials to check systems for potential vulnerabilities and create ways to remediate or mitigate cyber risks.
"These awards are a result of our focused investment to secure operational technology, industrial control systems, and critical infrastructure," said Amyx President and CEO William Schaefer, a Potomac Officers Club member.
Amyx offers a variety of enterprise technology solutions to defense and federal government clients. Some of the services that the company offers are cybersecurity and information assurance, program and acquisition management and business process transformation.
Category: Cybersecurity
Tags: Amyx cybersecurity cybersecurity contract Defense Logistics Agency William Schaefer