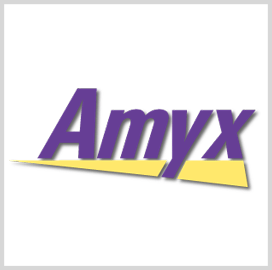 Cloud migration
Amyx Secures DLA Task Orders for Cloud Migration Support
The Defense Logistics Agency has awarded business management consultancy firm Amyx two J6 Enterprise Technology Services task orders to expand the company's eDiscovery and logistics application modernization work.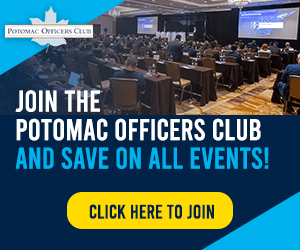 The first task order, dubbed Enterprise-Wide Electronically Stored Information Disclosure and Discovery Technical Support, would require Amyx to manage data ingestion to allow localized databases to be moved without the risk of data loss. The contractor will apply its eDiscovery and cloud migration knowledge to integrate new DLA technologies into the Microsoft Azure environment.
Amyx will also implement a new message archiving technology that would enable SMS to be stored from carriers.
The Industrial Base Management System Development and Sustainment is the second task order awarded to the company. Under this task, Amyx will continue to support DLA's efforts to migrate operating environments to MS Azure. The contractor will apply its agile and scrum expertise to support migration, as well as the rapid deployment of analytical capabilities to improve supply chain operations.
The two contracts mark the 37th and 38th JETS awards for the company, Amyx said Tuesday.
William Schaefer, the president and CEO of Amyx and a Potomac Officers Club member, said the company's work enables the DLA's migration of supply chain applications to the cloud. He added that his priorities in working with the agency are systems and information security and the provision of technical expertise to DLA staff.
Amyx offers enterprise IT, systems engineering, cybersecurity, business process transformation, and program and acquisition management services to clients in the defense, homeland security and federal civilian government sectors. It is headquartered in Reston, Virginia.
Category: Digital Modernization
Tags: Amyx contract award Defense Logistics Agency digital modernization eDiscovery J6 Enterprise Technology Services Microsoft Azure William Schaefer