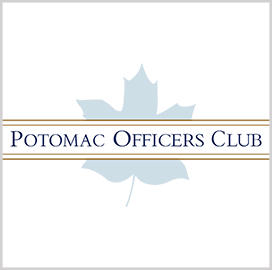 Contract award
Anduril Secures $1B USSOCOM Contract for Counter-Drone Systems Integration
Technology solutions provider Anduril Industries has secured a $1 billion contract from the U.S. Special Operations Command for counter-drone systems integration work.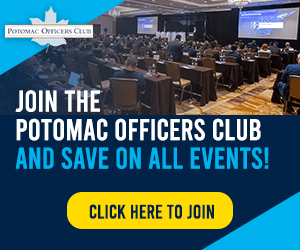 According to a contract announcement, Anduril will deliver, advance and sustain counter-unmanned systems capabilities for special operations forces deployed in different locations. Anduril's counter-drone system includes the Sentry tower and the Anvil unmanned aerial system. The suite is run by the Lattice operating system.
Anduril will execute contract requirements within and outside the continental U.S. The company outbid 11 contractors to secure the award, Defense News reported Tuesday.
The Lattice OS can provide autonomous target detection, classification and tracking. It can also alert users to detected threats and provide solutions to engage and destroy threats.
The Sentry tower comprises onboard radar and optical sensors that can process data through machine learning algorithms. The Anvil drone can destroy ground-based targets and can detect targets using electro-optical and infrared sensors.
USSOCOM said in the award notice that Anduril's software-first approach and interoperable OS would allow sensor modularity and capabilities scalability. The contract is expected to be completed by Jan. 19, 2032.
Anduril demonstrated its capabilities during the U.S. Air Force's Advanced Battle Management System demonstration in 2021. During the exercise, the company used its Cruise Missile Defense Sentry Towers that were equipped with the Lattice OS to stop cruise missile threats.
Category: Defense and Intelligence
Tags: Andruil Industries Anvil drone contract award counter-drone systems Defense and Intelligence Defense News Lattice OS Sentry tower US Special Operations Command