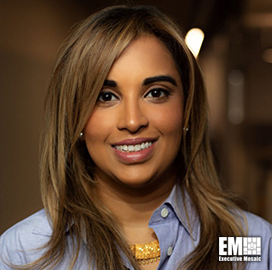 Anjana Rajan
Assistant Director
ONCD
Anjana Rajan Named Assistant National Cyber Director for Technology Security
The White House has appointed Anjana Rajan as assistant director for technology security. Rajan, who most recently worked as an entrepreneur-in-residence at Cornell University's Cornell Tech campus, joined the White House Office of the National Cyber Director on Oct. 24.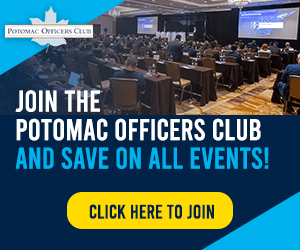 She previously served as chief technology officer at anti-human trafficking nonprofit organization Polaris where she was responsible for conceptualizing the organization's vision for web3 and human rights and forming a strategy for responding to disinformation threats from extremist groups. She also held the same position at Callisto, a nonprofit organization that offers software to combat sexual assault and coercion, FedScoop reported.
"The Office of the National Cyber Director, The White House is driving mission-critical work and I'm proud to be part of this team," Rajan said in a LinkedIn post.
She joins ONCD as the office seeks information from vendors, cyber students and practitioners to determine the best approach to augment the country's cyber workforce. Speaking at a webinar hosted by the POPVOX Foundation, Suzanne Nielsen, ONCD director for cyber workforce and education strategy, said fresh talent is needed to fill vacant cyber roles. The senior official noted that ONCD solicits "out-of-the-box ideas."
According to a request for information, there are more than 700,000 open positions in cybersecurity, a workforce deficit that constitutes a near- and long-term threat to U.S. national and economic security. "To help close this gap and maximize the related employment opportunities, we need to ensure that cyber training, education, and career pathways are available to everyone in our society with the passion and potential to do the work," the RFI said.
Category: Cybersecurity
Tags: Anjana Rajan appointment cyber FedScoop Office of the National Cyber Director technology security White House