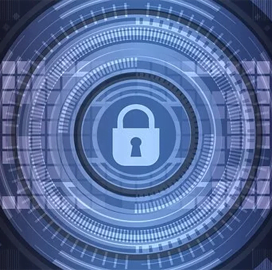 Autonomous Intelligence
Cyberdefense Agent
ANL Computer Defense Software Prototype Tested at NATO's Cyber Defense Exercise
Three teams of cyber defenders that participated in NATO's Cyber Coalition 2022 used a prototype of the Autonomous Intelligence Cyberdefense Agent computer defense software developed by the Department of Energy's Argonne National Laboratory to help them protect computer-based systems and power grids from cyberattacks.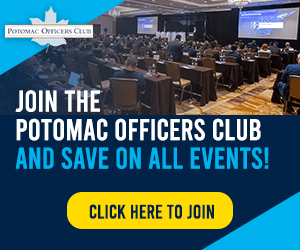 AICA, powered by artificial intelligence, enables data collection and analysis and advises users on the next steps to take to defend against threats.
The results of the experiment, to be published in the coming months, will inform the development of the defense software, Argonne National Laboratory said.
The five-day Cyber Coalition 2022 began Nov. 28 in Estonia, bringing together cyber defenders from various countries to boost their ability to collaborate on defending their networks.
David Cattler, assistant secretary general for intelligence and security at NATO, previously said that the organization has been seeing an increasing number of cyberattacks since the Russian military aggression against Ukraine started.
Earlier in 2022, NATO Secretary General Jens Stoltenberg warned that a cyberattack against a member of NATO is considered an attack on all NATO members under Article 5, meaning the alliance and its partners could launch an action against the threat.
At the Madrid Summit in June, NATO allies committed to boost their cyber defense capabilities and their partnership with the industry and other key stakeholders, including the European Union.
Category: Digital Modernization
Tags: Argonne National Laboratory artificial intelligence Autonomous Intelligence Cyberdefense Agent Cyber Coalition 2022 defense software NATO Technology Intelligence