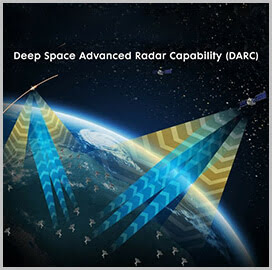 Technology collaboration
Ansys to Develop Digital Twin of Northrop Grumman's DARC Radar Array
Pittsburgh-headquartered Ansys announced that it will collaborate with Northrop Grumman to develop, test and deliver a Deep-Space Advanced Radar Capability for the Space Force as part of efforts to enhance orbit awareness. Specifically, the joint effort seeks to support the USSF's Space Systems Command in constructing an array of ground-based radars, Pennsylvania Business Report said Tuesday.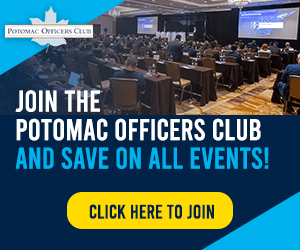 In a statement, Ansys, an engineering simulation company, said its contract with Northrop will begin with the development of the envisioned radar system's "Site 1." The companies will then work on two additional radar sites.
The deal will be carried out through Ansys Government Initiatives, the company's subsidiary catering to the federal market. Work is expected to be completed in 2025.
Shane Emswiler, Ansys senior vice president of products, said his company's simulation and digital mission engineering solutions are proven to accelerate and optimize complex product development within leading engineering organizations throughout the world. He expressed confidence that Ansys will likewise successfully support the digital design and validation of DARC, a critical national security system.
Ansys said that its simulation and digital mission engineering solutions will integrate Northrop's technology to create a high-fidelity, open digital twin prototype environment. Additionally, Northrop will use Ansys' products to perform mission-level analysis, examine radio frequency systems and leverage digital thread capabilities.
The Space Force in February awarded Northrop Grumman with a $341 million contract to construct the space-monitoring radar array. DARC will augment the military's space surveillance network as an additional sensor with increased capacity and capability to monitor deep space objects and eventually provide full global coverage. NG said the initial DARC contract includes the design, development and delivery of a Site 1 system located in the Indo-Pacific region, expected to be completed in 2025.
Category: Space
Tags: Ansys Deep Space Advanced Radar Capability digital twinning Northrop Grumman Pennsylvania Business Report space Space Force