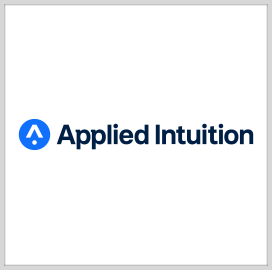 RCV software testing
Applied Intuition to Deliver Autonomy Software Development Platform for Army's Robotic Combat Vehicle Program
The U.S. Army and the Defense Innovation Unit have awarded Applied Intuition a $49 million contract to provide an end-to-end autonomy software development and test platform for the Army's Robotic Combat Vehicle program. The solution will be designed to help the program meet requirements for off-road maneuvering, obstacle avoidance and safety and assess and improve autonomy stacks the Army and its other commercial partners have developed, Applied Intuition said.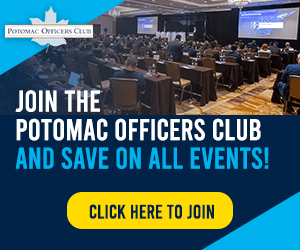 Doug Bush, assistant secretary of the Army for acquisition, logistics and technology, said in July that the military branch is planning to focus on developing the light version of RCV, called RCV-L. The Army previously conducted experiments on both light and medium RCV variants. According to Bush, concentrating on RCV-L was seen as a necessary step before developing larger platforms.
In the Army's fiscal year 2023 budget request documents, the service unveiled its plan to procure an RCV-L surrogate and full system prototypes in addition to the four RCV-L vehicle prototypes it ordered from QinetiQ and Oshkosh Defense's Pratt Miller under a contract awarded to the companies in 2020. QinetiQ and Pratt Miller will deliver RCV-Ls based on a variant of the Expeditionary Modular Autonomous Vehicle.
Bush noted that the Army currently prioritizes the robotic platforms' software element to ensure the vehicles have common control software.
Category: Defense and Intelligence
Tags: Applied Intuition contract award Defense and Intelligence Defense Innovation Unit Doug Bush modeling and simulation platform robotic combat vehicle US Army