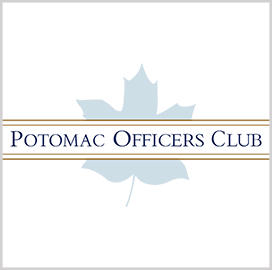 Contract award
APR Consulting Secures $500M NASA JPL Support Contract
NASA has awarded APR Consulting its potential 10-year, $500 million Temporary Support and Services contract. Work will support the space agency's Jet Propulsion Laboratory in Pasadena, California.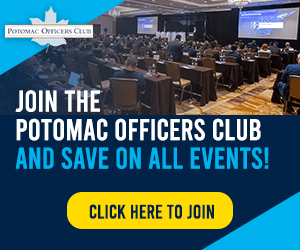 Aaron Stone, chief operating officer of APR Consulting, said the contract will allow the company to support JPL's efforts to support the development of spacecraft and space-based hardware. CEO and founder Linda Stone added that the opportunity would allow the company to continue showcasing its ability to support the aerospace market.
Work under the contract includes science, engineering and technical support delivery for key NASA programs and support services for various space science and technology development projects. The contract is expected to start on Feb. 1, APR said Thursday.
APR is a professional recruitment and contingent workforce solutions provider based in California. It supports a broad range of industries across all 50 states, including aerospace, utilities, telecommunications and health care. Some of the services that the company offers are job searches, employer solutions, resource management and career advice delivery.
JPL is a federally funded research and development center that is managed by the California Institute of Technology for NASA. Its research supports the development of spacecraft, sensors and imaging technologies. It was founded on Oct. 31, 1936.
Category: Space
Tags: Aaron Stone APR Consulting California Institute of Technology contract win Jet Propulsion Laboratory Linda Stone NASA space Temporary Support and Services contract