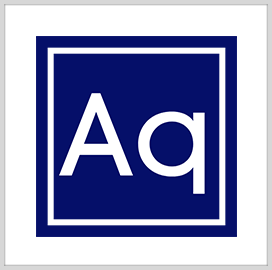 Cloud computing
Aquia Joins AWS Partner Network, Public Sector Partner Program
Amazon Web Services has added cloud and cybersecurity professional services provider Aquia to the AWS Partner Network and Public Sector Partner program. Aquia was named an APN Select Tier Services Partner after demonstrating its expertise in cloud computing and deploying customer solutions on AWS.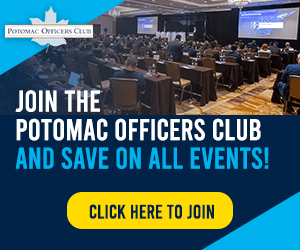 The APN program provides members with increased access to AWS programs, expertise and resources to better support federal and commercial customers developing and executing software, Aquia said.
According to John Sasser, Aquia's chief technology officer and co-founder, APN partners play a critical role in allowing AWS customers to have safe and efficient cloud operations. As part of the APN, Aquia will offer its cybersecurity, infrastructure and software engineering skills to AWS customers, he added. Sasser previously served in the AWS professional services division.
The PSP program, meanwhile, aligns the public sector businesses of partners with AWS public sector sales, marketing, funding, capture and proposal terms, with the aim of growing the organizations.
According to Aquia, the PSP program recognizes the company's efforts to support government, space and education sectors and nonprofits with cloud-based solutions.
Category: Digital Modernization
Tags: Amazon Web Services Aquia AWS Partner Network AWS Public Sector Partner Program cloud computing digital modernization