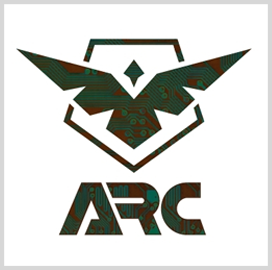 Contract award
ARC Secures Potential $60M AFSOC Training Support Contract
Washington, D.C.-based Armaments Research Co. has been awarded the potential four-year, $60 million AFWERX Strategic Finance Increase contract, which delivers a scalable training performance capability for ground personnel.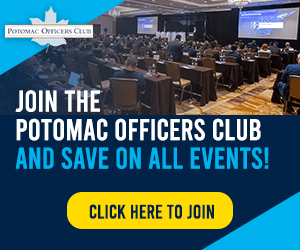 Under the STRATFI contract, ARC will fuse data from its miniaturized, artificial intelligence-enabled edge computing sensors with other battlefield data sources to enhance training programs. The contract is funded by the government, private investment and Small Business Innovation Research funds, ARC said Tuesday.
The capability is sponsored and co-developed by the Air Force Special Operations Command.
ARC started working on the contract by providing its human-machine teaming capacity designed to optimize airmen training.
The resulting solution can be used by the U.S. military and its allies. The program is intended for commercialization.
The STRATFI award follows a contract extension deal from the U.S. Marine Corps for weapons maintenance technology integration. Under the contract, ARC was tasked to integrate its conditions-based maintenance platform into the USMC's crew-served weapons systems to enhance weapon health assessment and improve weapon life cycles.
The STRATFI and the Tactical Funding Increase programs are designed to bridge gaps between Phase II SBIR and Small Business Technology Transfer contracts and Phase III SBIR/STTR deals. Doing so would allow companies to deliver strategic capabilities to the Air Force.
Category: Defense and Intelligence
Tags: AFWERX Strategic Finance Increase Air Force Special Operations Command Armaments Research Co. contract award Defense and Intelligence